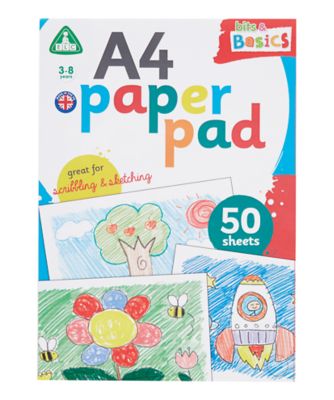 A4 White Paper Pad - 60 Sheets
60 sheets of A4 paper plain paper, for your child's craft or school project. A4 white paper pad is ideal for sketching, drawing and colouring and perfect to use with ELC paints, pens and pencils. The pages tear out cleanly and easily to allow more than one child to colour at the same time. This also makes displaying the artwork or giving a colouring as gift, very easy. Battery requirements: Not required
Price: £1.20 from Early Learning Centre
30 sheets of A3 paper plain paper, for your child's craft or school project. A3 white paper pad is ideal for sketching, drawing and colouring and perfect to use with ELC paints, pens and pencils. The pages tear out cleanly and easily to allow more...
---
An assortment of sixty colourful A4 sheets of sugar paper for children to draw and paint on, or even create paper flowers and other objects with.
---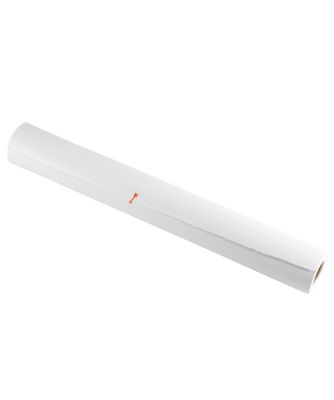 Ideal for drawing with pencils, crayons, markers, chalk or paint with poster or watercolour paints, this paper is awaiting the imaginative touch! Whether on an easel, a table or unrolled on the floor, this is the perfect paper for any project or masterpiece.Paper...
---
---
Online Shopping Price Comparison UK © StarNIC 2016 - 2023 All rights reserved.

Designated trademarks brands Logos and certain artworks used
on StarNIC.net are the property of their respective owners.