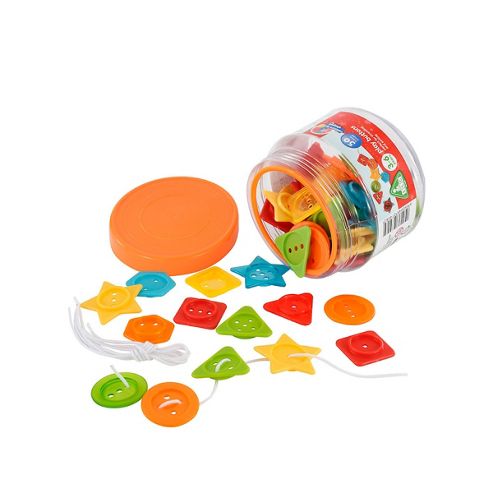 Elc Play Buttons
Great for honing fine motor skills, these colourful buttons are great fun to fiddle with. Sort them by shape or colour (or both), and use the laces included to thread them together.Not suitable for children under 36 months due to small parts.Quick facts:-Plastic tub of 50 plastic buttons-Lots of different shapes and fun colours-Includes laces for threading-Great for boosting dexterity, hand-to-eye coordination and fine motor skills
Price: £6.00 from Tesco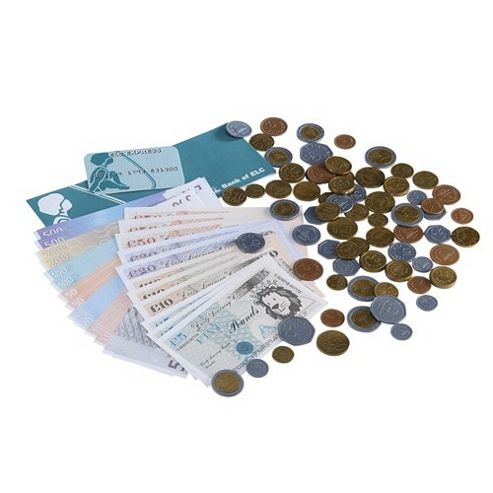 Perfect for when playing shops, this fun play money set includes a credit card, cheque book, sterling notes, euro notes, sterling coins and euro coins. Great for learning about money and working out change.Set includes:Sterling: Coins: 2 x --2.00, 6 x...
---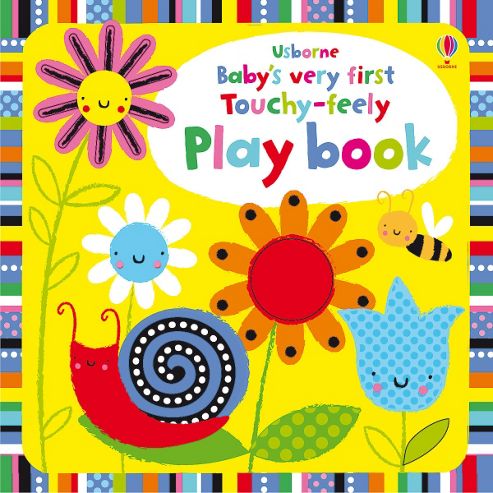 Engage and stimulate your child with this exciting and colourful playbook.This playbook is a lovely addition to the successful "Baby's Very First" series of touchy-feely books. Each page features bold, colourful shapes and is specially designed to be...
---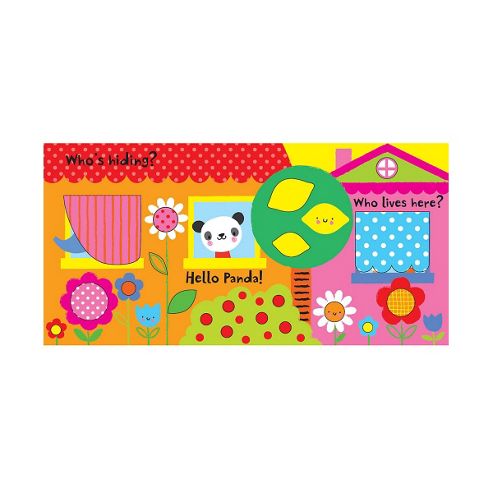 Perfect for exploring a range of new textures and with flaps to lift, the Baby's Very First Touch And Feel Lift the Flap Play Book has got plenty for your little one to look at. This colourful and interactive book is wonderful to share at story time as...
---
---
Online Shopping Price Comparison UK © StarNIC 2016 - 2023 All rights reserved.

Designated trademarks brands Logos and certain artworks used
on StarNIC.net are the property of their respective owners.