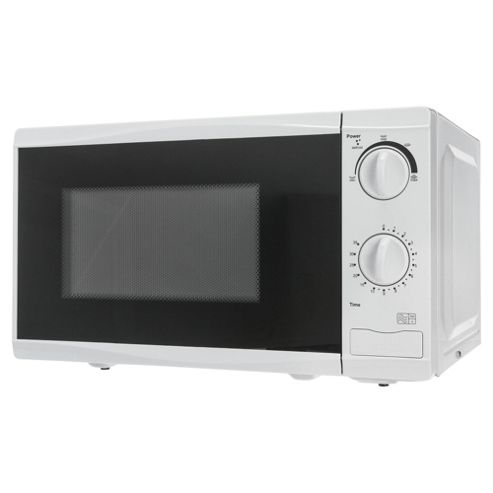 Tesco Mm08 Value 17l Solo Microwave, Black And White
The Tesco MM08 value microwave is a simple easy-to-use cooking appliance catering for most cooking needs. Its 17L capacity is matched by 5 power levels to choose from and a defrost setting. Manual control of the Tesco MM08 value microwave---s 700W power output is kept simple, and there---s a cooking timer.
Price: £35.00 from Tesco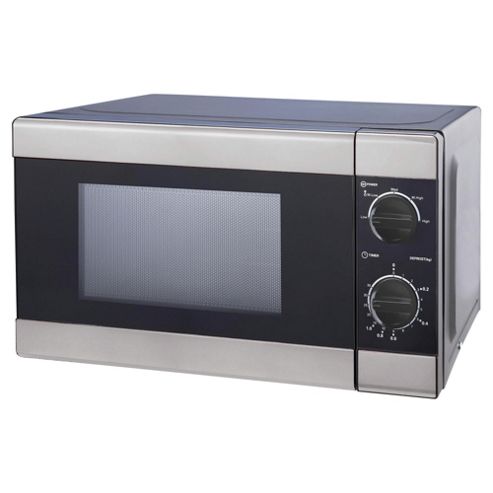 Part of the Tesco range, the MMB14 microwave integrates seamlessly into your kitchen with style. With a large 17 litre capacity and a 650-700W power output, the microwave features simple controls with 5 power levels that cater for different types of food...
---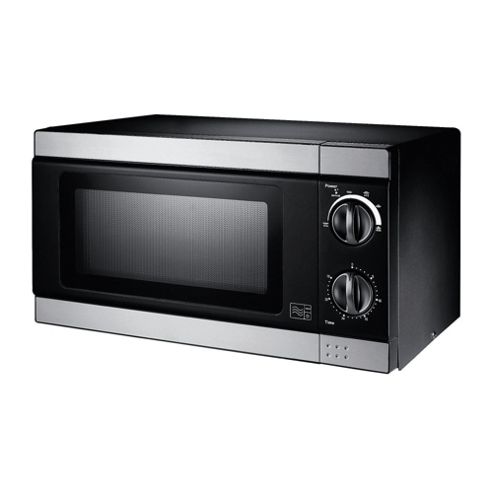 Enjoy meals in minutes with the Tesco MMB09 700W microwave.This smart looking Tesco microwave oven in black and silver will fit into any kitchen recess or onto any worktop. The 700W microwave has a capacity of 17L with 8 different power settings. H25xW44xD29cm.
---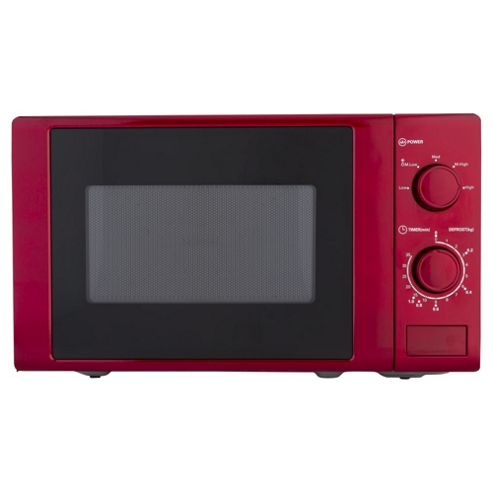 Tesco M2015R 17L Colour Manual Microwave Red
---
---
Online Shopping Price Comparison UK © StarNIC 2016 - 2023 All rights reserved.

Designated trademarks brands Logos and certain artworks used
on StarNIC.net are the property of their respective owners.